Design X
Identity + 3D Illustrations + Animations


Design X is the Texas State University Communication Design Exit Review brand. It symbolizes the experiences involved in designing for people. Without them the whole thing is rendered useless.
The goal was to depict the collaborative and convoluted nature of design, as well as convey a sense of communication amongst designers.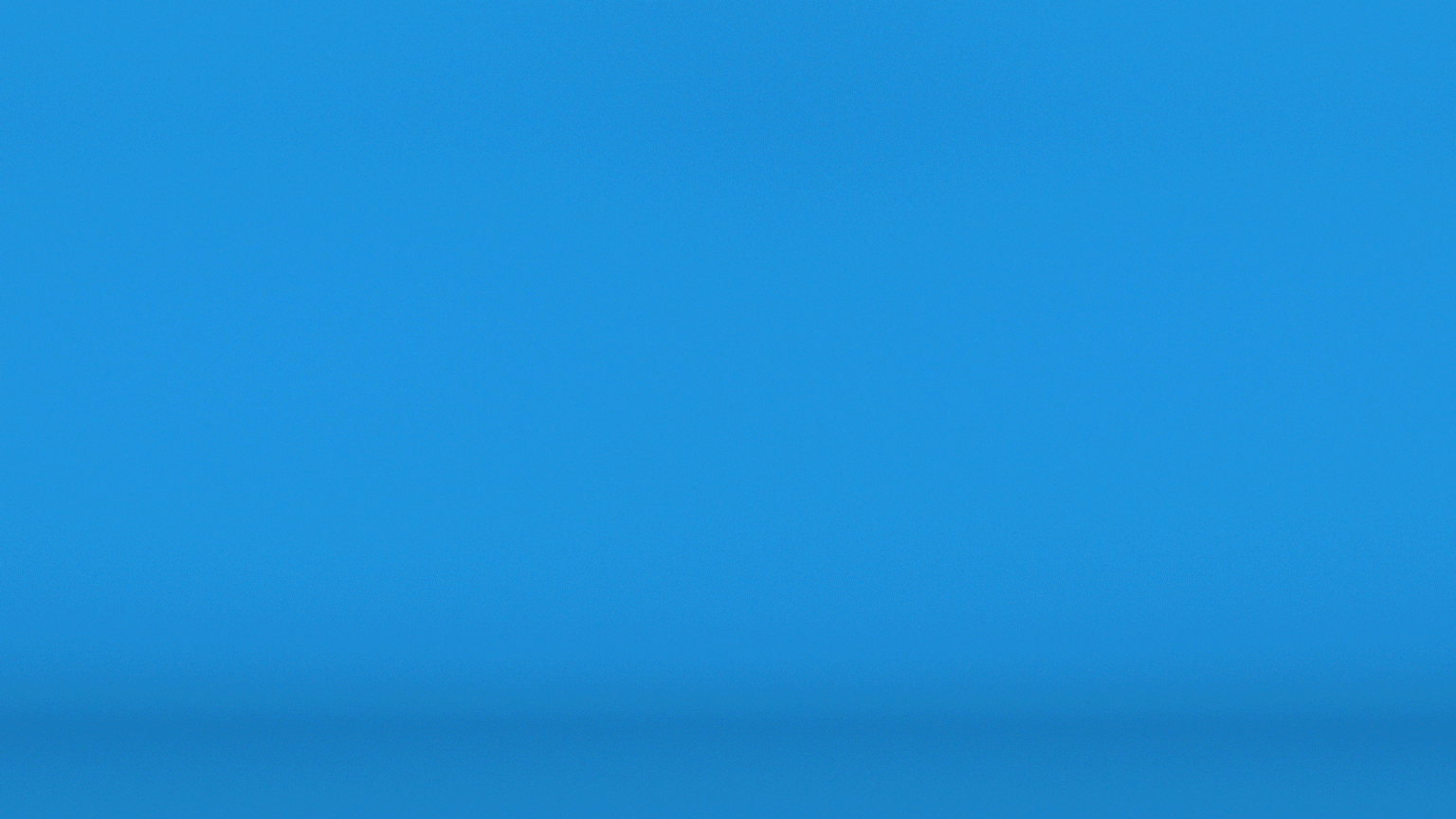 Logo Animations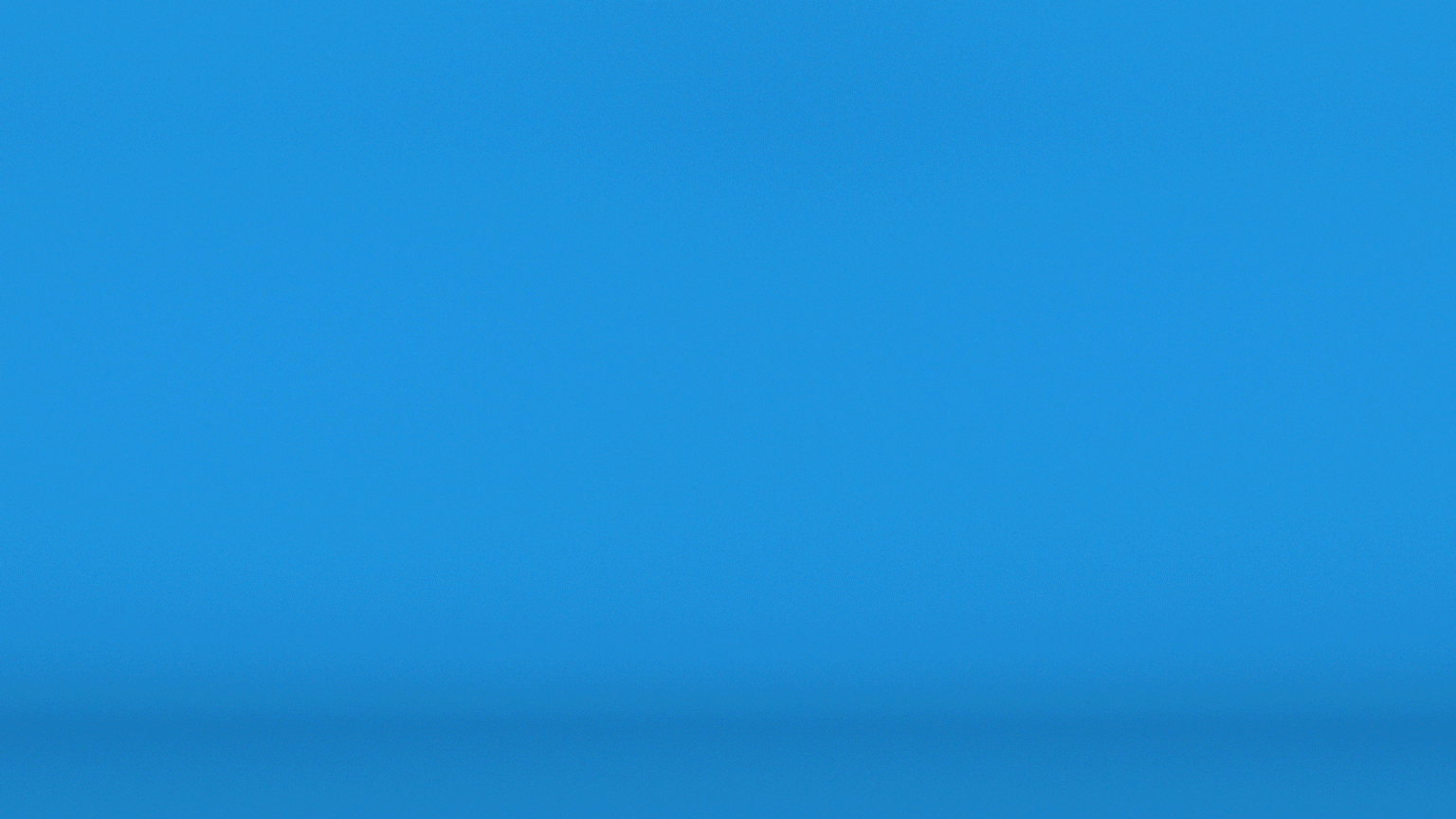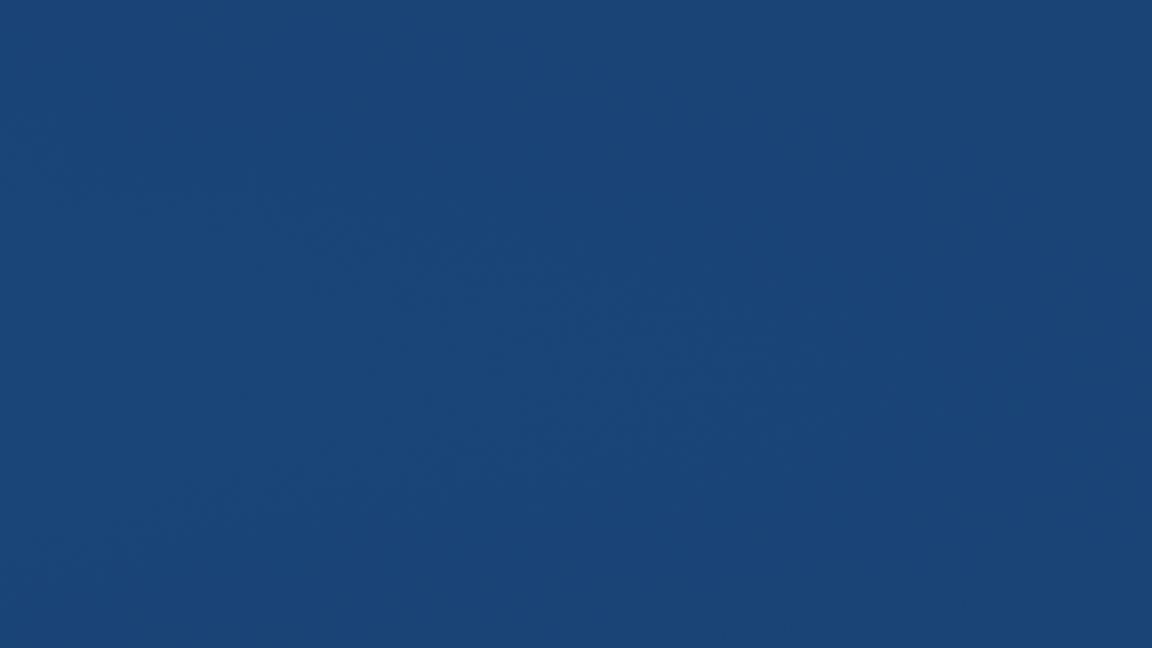 Behind The Scenes
Time lapse video


The video below shows the modeling, texturing, lighting and rendering of a scene that was based off of a Callie Gabbert illustration.